Questions? Don't wait for a week like that other guy did! Just use this form to drop me a line and I promise, I will respond to you personally. Not some 'staffer' or anyone else – I will personally respond to your question and help you the best way I can. And I promise… no sneaky sales pitches either! Don't wonder about what you should do – just ask!

MATTHEW LEE
Author: The Official Guide to Auto Service Marketing;
44 No Cost or Low Cost Business Building Marketing Strategies You can use to Grow Your Repair Shop Right Now!
Creator of "The Auto Shop Owner's Unfair Advantage"
The guy most shop owners just call "The Car Count Fixer"
Matthew has been involved in the automotive aftermarket for over thirty years, building businesses and marketing his way to multi-million dollar revenues.
Now working with hundreds of auto repair shop owners to establish their website and online presence, entrenching their position in search and helping them with straight forward, common sense, tried tested and proven marketing strategies that work!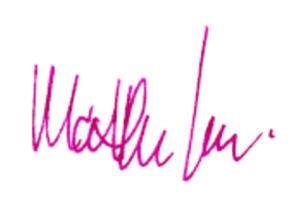 © 2016 – JustTheBestMarketing.com – All Rights Reserved